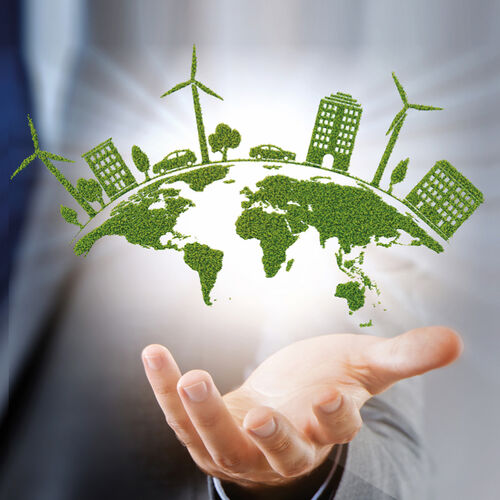 As an e-systems group of companies, we make an active contribution to protect the climate. This motivation has given rise to our motto "Acting Consciously", which stands for our responsible actions and the conscious use of natural resources. We present what we are concretely doing to protect the climate. Our guiding principle is the basis of our actions:
"We are aware of the importance of climate protection. We want to make a contribution and are embarking on our path to climate neutrality through environmentally friendly business practices."
The current carbon footprint report is available
Only when you know your balance sheet is it possible to develop targeted reduction measures and also to compensate for CO2 emissions. On the basis of the climate protection balances prepared, we have offset our calculated CO2 emissions from Scope 1 and Scope 2 as a group of companies.
As an offsetting measure, we are participating in the Guacamaya Programme in Honduras. It promotes the maintenance and operation of small hydropower plants in remote and underdeveloped regions. The project is certified according to the international and independent Gold Standard and CDM. The support is provided by one of our two shareholders, Buhck Umweltservices GmbH Co. KG. As part of the Buhck Group, we also participate, indirectly and independently of our emissions, in the renaturation of the Herrenmoor Kleve.

Our long-term goal is to do as much as possible, on our own accord, to continuously reduce our carbon footprint. In the future, we would like to establish and implement as many reduction measures as possible - so that less and less offsetting will be necessary over time. Our balances are also the basis for our climate protection reports, which you can download as a PDF here.
The greenhouse gas balance was audited by Fraunhofer UMSICHT. The balance was checked and confirmed with regard to the methodical approach, the CO2 emission factors and plausibility.
What are we doing for climate protection?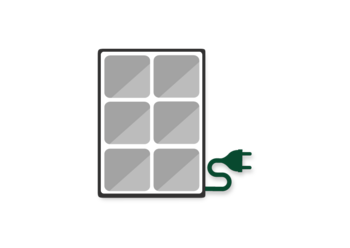 100 Percent Green Electricity
We rely fully on renewable electricity. This saves us many tons of CO₂ every year. In 2019, for example, we saved around 12 tons of CO₂. Of course, that's good for the climate. That's why we will continue to do so in the future - because it gives us the opportunity to actively produce a little less greenhouse gas.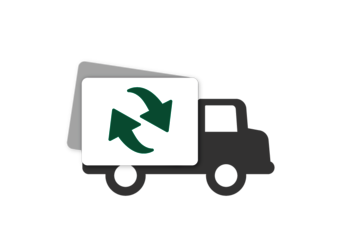 Recycling
Our employees have the opportunity to dispose of used batteries and electrical appliances, free of charge, at any time in the office. We want the proper disposal of batteries and electronics in the interest of the environment to be lived and implemented not only by our customers - but also by our team.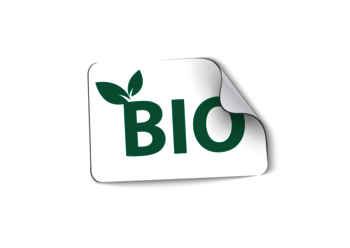 Organic is healthy and sustainable
When ordering milk and fruit for the employees, we, as a team, go all in for organic. And the best thing is: every week, the fresh organic products are free for all colleagues! Because organic is not only good for the environment, but also delicious and healthy!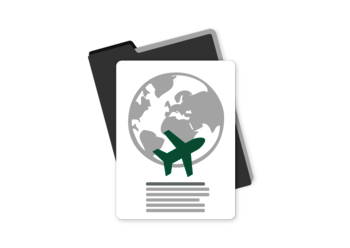 Travel Policy
We have published a guideline for climate-friendly travel planning on our employee portal with the e-systems travel policy. This way, we want to achieve a continuous reduction of our CO₂ emissions during business trips.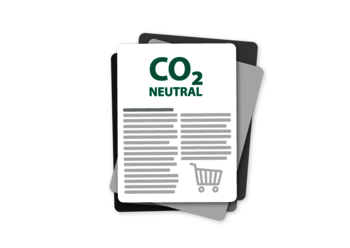 Conscious Purchasing
We only buy CO₂-neutral paper and would like to make our purchasing more and more environmentally friendly, bit by bit.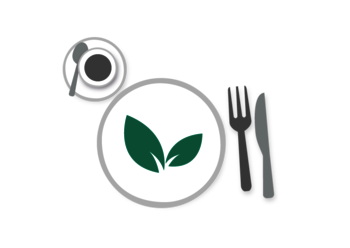 Less Plastic
We have a weekly lunch sponsored by the company to avoid plastic waste. Of course, we are happy that the team sits together for a meal in our beautiful kitchen! The environmental idea plays just as big a role. A win-win for the climate & team cohesion!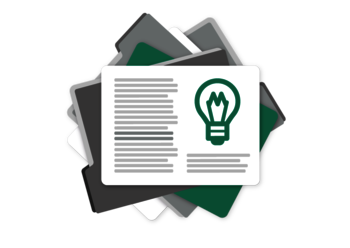 Suggestion System
Our intranet includes a suggestion system for measures to protect the climate. Here, all employees can actively contribute their ideas to make our group of companies even more environmentally friendly. Our goal is to realise at least three projects each year.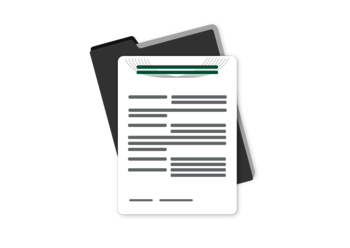 ISO 14001 Environmental Management
"Group-wide Environmental Management - Acting Consciously"
With our certification according to DIN EN ISO 14001:2015, we have now taken the next step towards becoming an environmentally friendly and sustainable group of companies.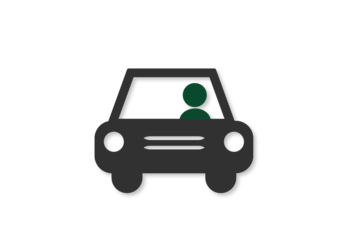 Car-Sharing: flexible and sustainable
Employees can also use car sharing for customer visits and business activities in and around Hamburg.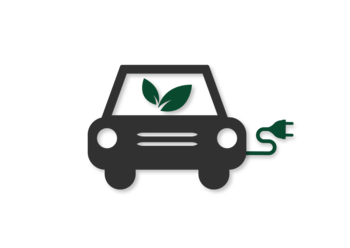 Hybrid or electric vehicle
Employees who are eligible for a company car are encouraged to choose a hybrid or electric vehicle.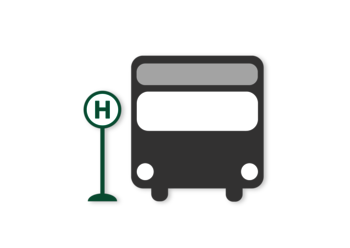 Encouraging the use of public transport
Since October 2022, the use of public transport has been promoted by providing subsidised tickets.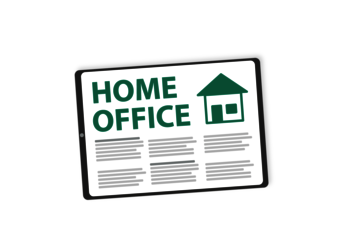 Home-Office
Employees are provided the opportunity to work permanently in a home office and/or in a mobile office.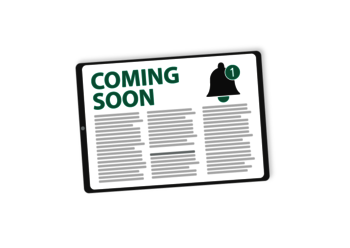 Coming soon
For us, there is no standing still when it comes to climate change - so there will be regular updates here on this page - to be continued!
Feedback, Ideas and Suggestions? Gladly!
We look forward to your message.
Would you like to give us feedback about this page, our carbon footprint report or our measures to contribute to the protection of the climate? That makes us happy - because we want to constantly improve and further develop and are really open to, and grateful, for every suggestion. Send us your feedback here. Thank you!